Southern Son: The Saga of Doc Holliday
The Old South meets the Wild West in a trilogy of historical novels about the life of the legendary Doc Holliday. Born in the last days of the Civil War with family ties to the author of Gone With the Wind, his story sweeps from the cotton plantations of Georgia to the cattle country and silver boomtowns of the American West. It's an epic tale of heroes and villains, dreams lost and found, families broken and reconciled, of sin and recompense and the redeeming power of love. Click on the books below to explore the world of Doc Holliday, watch a trailer, or read sample chapters.

The Art of Story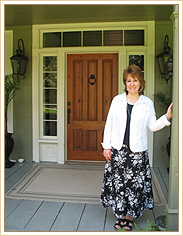 It's said that storytelling is the oldest art in the world, and well it may be. It is certainly the most natural art, one that needs nothing but a speaker with a story to tell. And we all have stories, from the baby without words who cries out her "I am hungry, I am tired, I want to be loved," to the child who plays at make believe, to the teenager who spends hours talking about what that boy said or that girl did, to the grownup who tries to find words to express joy or anger or loss. The stories we tell are the natural expressions of our lives.
The art of story is how those expressions are crafted. A writer doesn't just let words fall onto paper, hoping they will assemble themselves into something coherent. A writer selects the words for sound and sense and rhythm, uses them to build sentences that convey meaning and character and plot, combines sentences into paragraphs that expand a thought or move a plot forward, puts those paragraphs into scenes that become something like life. With tools of vocabulary and syntax and grammar, a writer builds worlds and creates people.
Even stories based on history are invented, as no one can know what goes on in another's soul. Even with the best of recordkeeping we can only guess what people meant, what they felt, why they did what they did. The art of story allows us to imagine all those things, and share in lives outside our own. I hope you'll enjoy the worlds and the people my storytelling creates!

SOUTHERN SON BLOG: The Mysterious Dr. Holliday of Dodge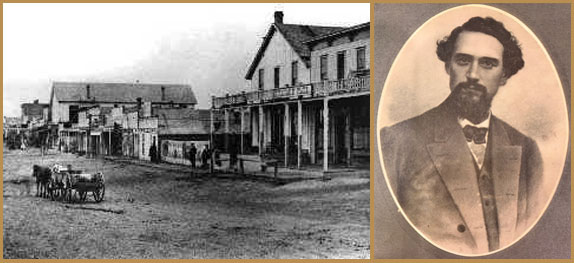 Read about the mysterious Dr. Holliday of Dodge
>> Here

EVENTS
WGAU – Barbara Dooley Radio Show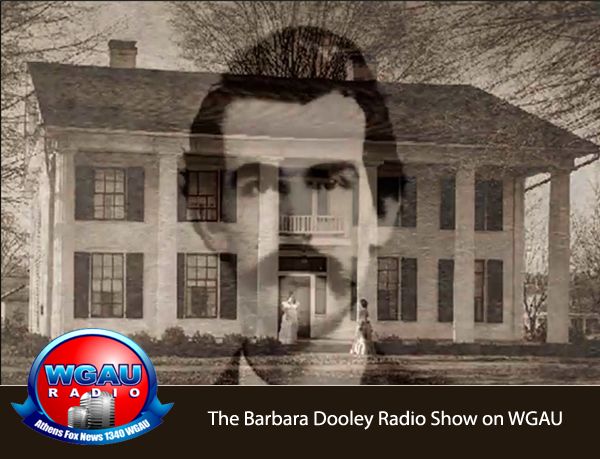 What did an old Southern house have to do with bringing Doc Holliday back to life?
Listen here to my interview with famed Georgia broadcaster Barbara Dooley.
Television Interview:
atl&co
Radio Interviews:
Doc Holliday's Colorado Career
Georgia Public Broadcasting "On Second Thought" with host Celeste Headlee
Watch, Listen and See
All the event photos, television interviews, and radio interviews with Victoria >>HERE