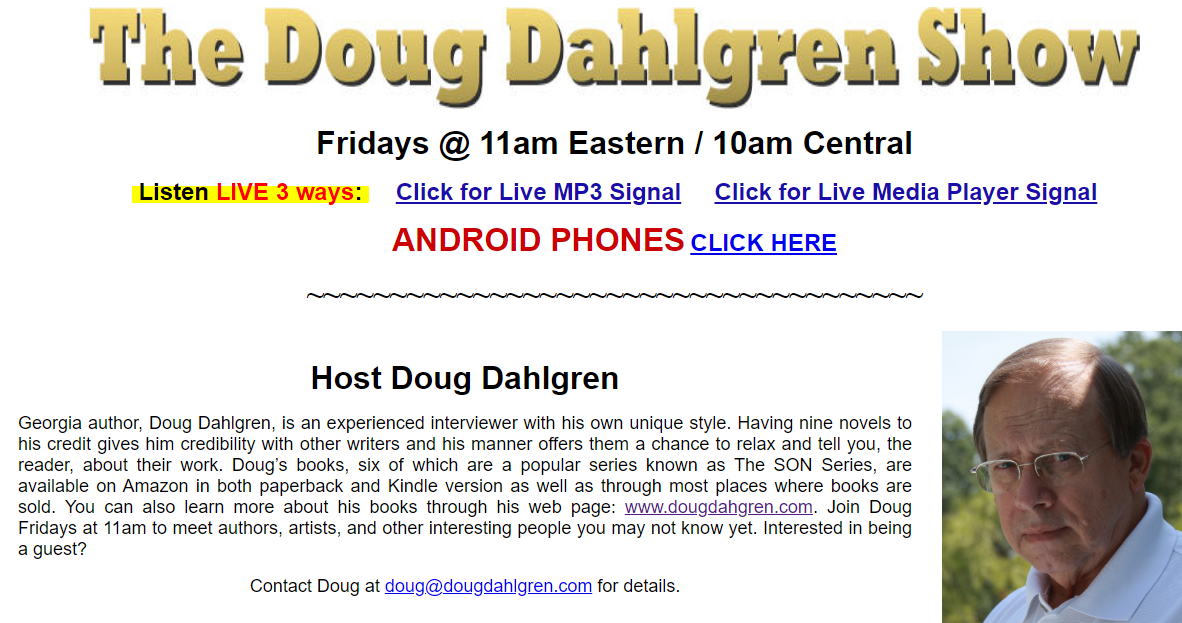 Thanks to author and radio host Doug Dahlgren for having me on his show on the Artist First Radio Network! We spent a lively hour discussing all things Doc Holliday, from his romantic connection to Gone with the Wind to who played the best Doc in the movies. Here's some highlights, and a link to listen to the whole show!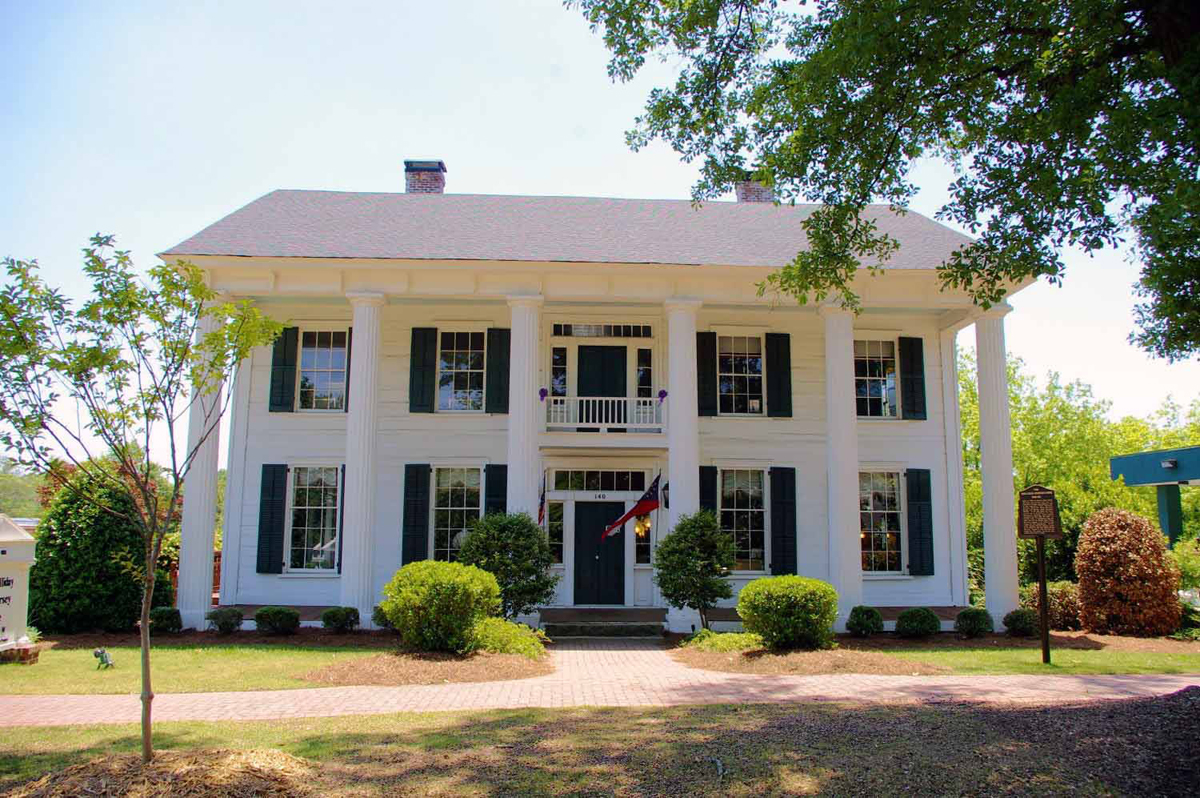 "It was the greenest place I'd ever seen…" said Doc Holliday, reminiscing about his Georgia home in the film "Wyatt Earp." How did a Georgia house lead to the writing of the Saga of Doc Holliday books?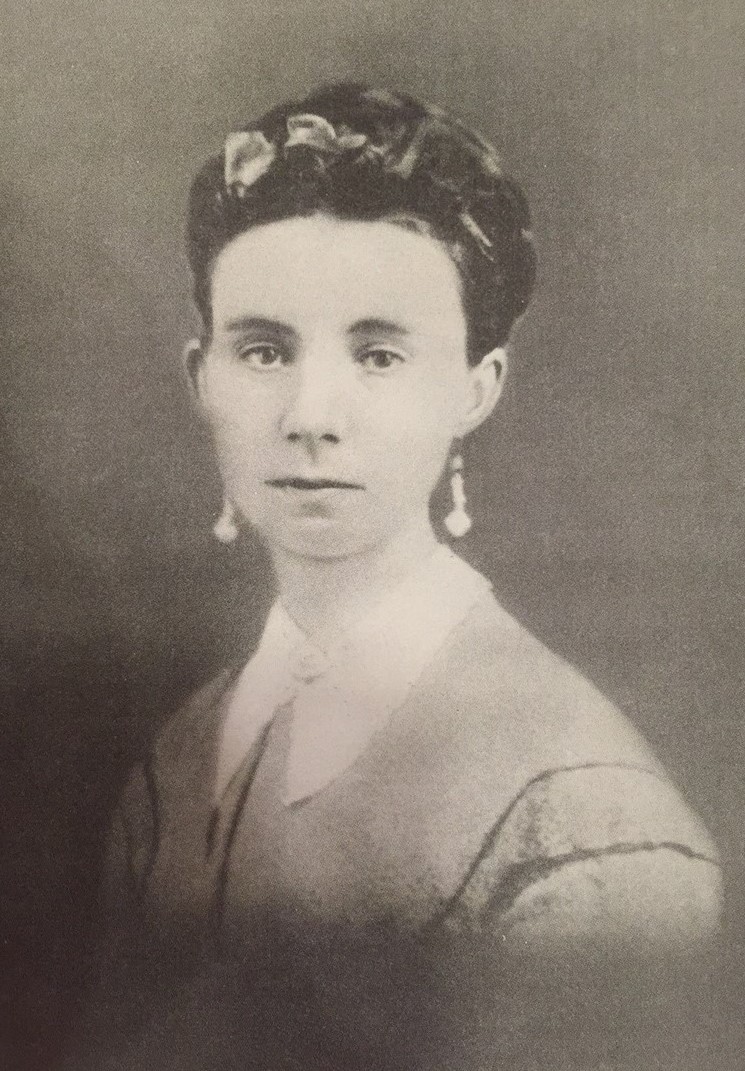 "She was all I ever wanted…" said a dying Doc Holliday to Wyatt Earp on the film "Tombstone." The girl he was talking about was his cousin, Mattie Holliday. What's the truth behind the romantic story?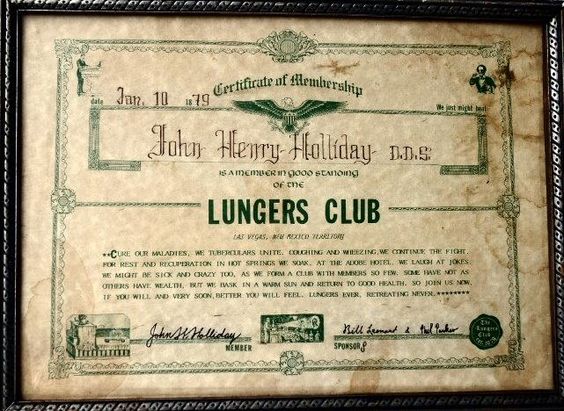 "You ain't nothin' but a skinny lunger…" said an angry Ed Bailey to a coughing Doc Holliday over a game of cards. What was Doc's disease—and was it really the reason he left Georgia for the Wild West?

"I'm your Huckleberry…" said Doc Holliday to Johnny Ringo in the film "Tombstone." Who played him best in the movies? And which movie script got closest to the real Doc Holliday?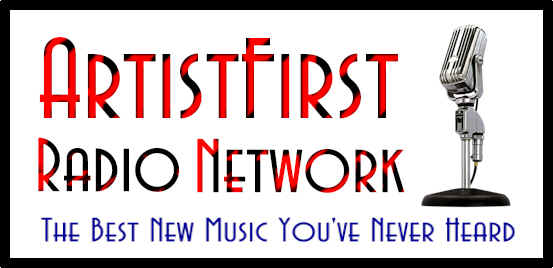 Click here to listen to the whole show!